(I took this shot outside of Katmandu in 2001)
A second earthquake has hit Nepal. The first on April 25th killed 8,000, injured many more, and directly affected 1.7 million kids. I've been to Nepal and have had a heart for the country ever since. Several friends have reached out to me asking where they should give to support Nepal.
This is my answer . . .
I signed up for a recurring donation to Next Generation Nepal. Please join me in giving to an organization working to help support Nepal and not exploit it.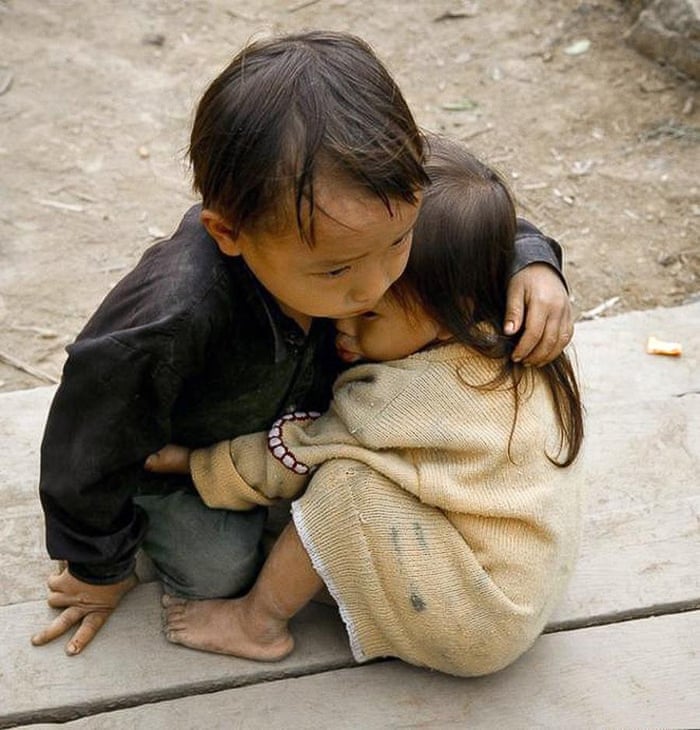 When disasters happen, images like the one to the right…
Read More >