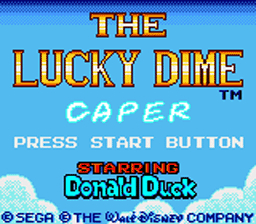 I heard you hit the floor in the BMV. The sound you made turned everyone's head. The woman who dropped you gave you a glance over her shoulder as she walked away. Apparently you weren't worth her time.
I won't lie; I pitied you.
You're smaller than a penny, but worth more. Yet no one collects you.
You don't buy squat – not balls of gum or ones that bounce or even a sticker.
You used to have stores named after you, but now it takes ten others like you to be worth a store's name. Heck, it takes five of you to be worthy of a rapper's name.
So, there you were, wobbling to a stop.
I picked you up, but you…
Read More >